Trashy Winter | Denali Winter | Claire Adams
May 23, 2012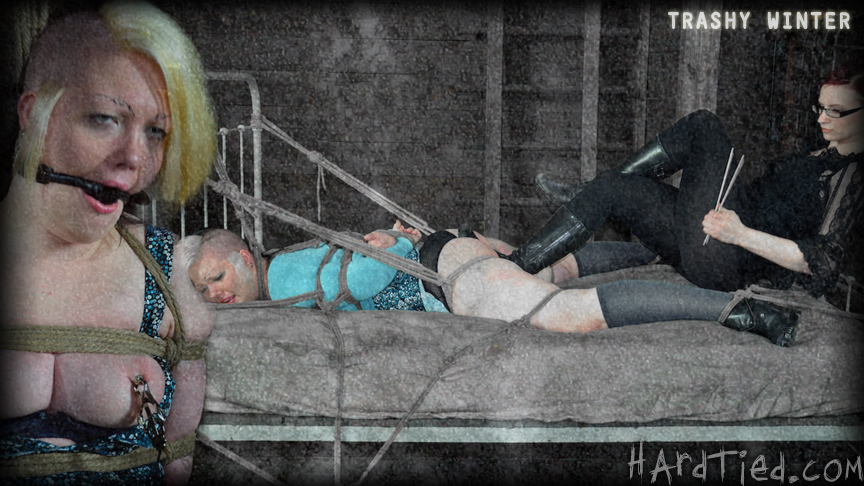 Denali Winter thinks that she is so damn cute. She has the stylish haircut and the cool tattoos. Claire Adams does not care. Why should she? Denali can think the world of herself but in the eyes of Claire she will never be anything more than trash. And all Claire cares about is making sure that Denali knows it.
Contorted Claire 2 | Claire Adams
May 19, 2012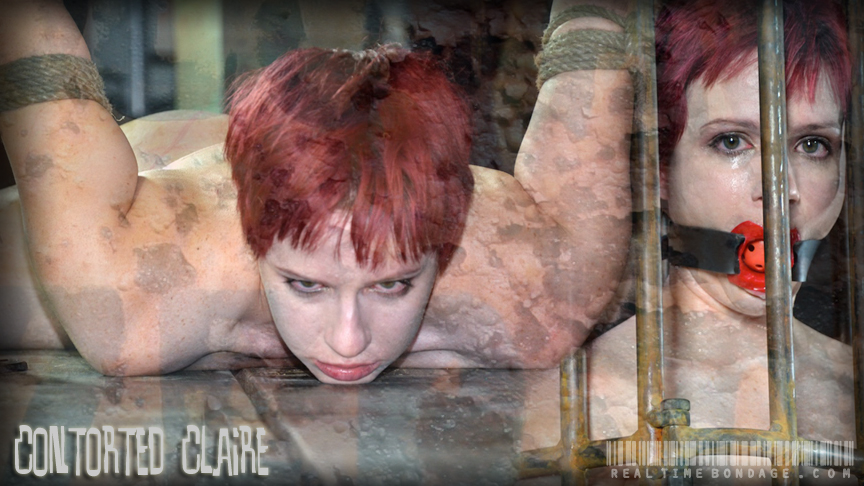 For just a second it looked like we were going to see some early tears out of Claire Adams, but she is just too tough to give in so soon. It is only the middle of the feed but already the marks are beginning to show on her. The bruises stand out on the pale skin of her ass very well. She may stand up to the pressure for now, but we will break her soon enough.
Contorted Claire | Claire Adams
May 12, 2012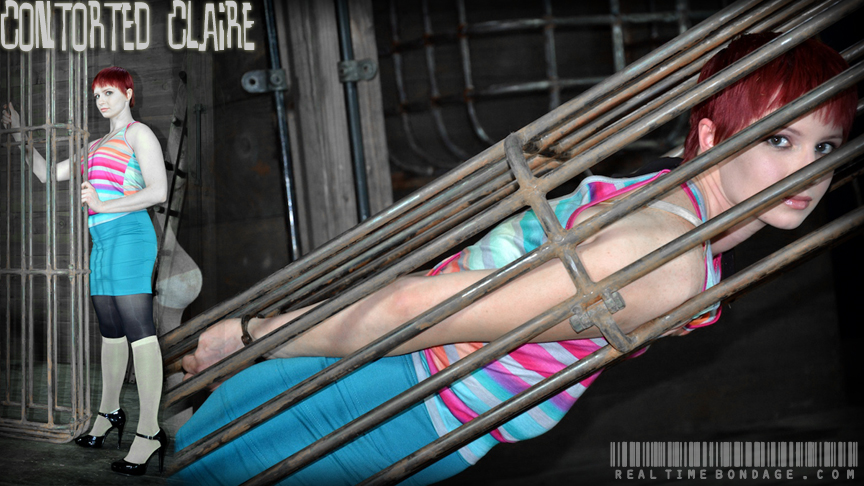 The interview with Claire Adams is interesting and all but the real meat of her live feed, we all know, is how far she is willing to go for us. She has a deep love of bondage, torment and submission so pushing her buttons is going to be an experience everyone can enjoy. That cage she is in kind of a tight squeeze but that is probably safer anyway. We would not want her rattling around too much when we toss her upside down.
Pitiless | Cici Rhodes | Claire Adams
Apr 25, 2012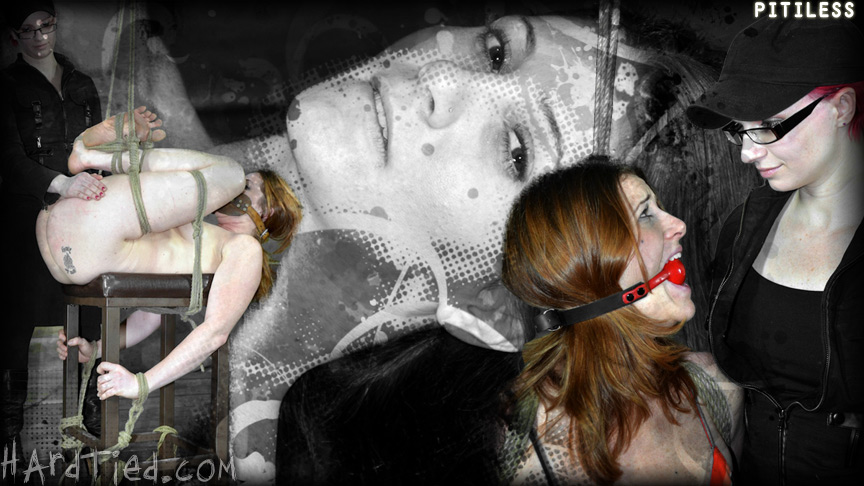 For someone who has gone through some pussy torment Claire Adams certainly has no sympathy for Cici Rhodes. You would think that knowing her pain would make her back off a bit. That maybe having experienced some of these things: the horse, the cane, the unceasing vibration, that Claire may take pity on Cici and go easy on her, just for a minute. But Claire does not feel pity. All she fields is a need to make other women suffer.
Sweet Cream | Sasha | Claire Adams
Mar 7, 2012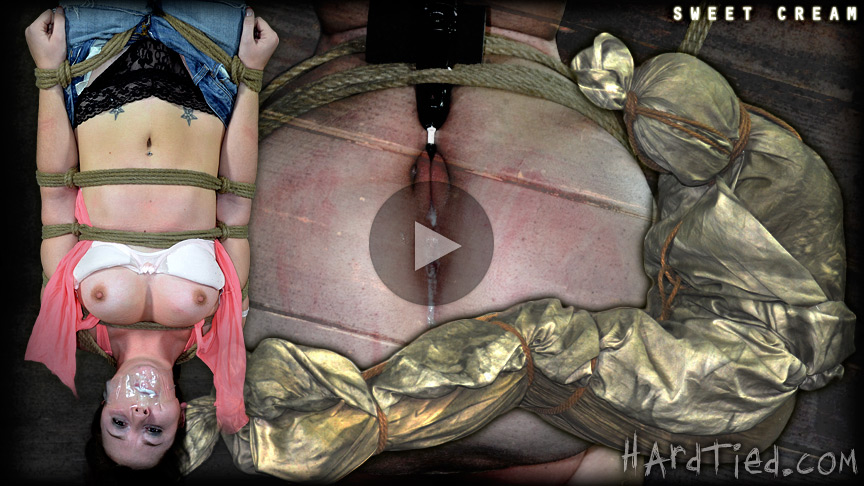 There are probably ways Sasha could have avoided this fate. Whatever she did to Claire Adams she regrets already. Making her sorry is not the point, though. Claire wants to make her remember. She wants Sasha to see these moments every time she looks in the mirror or closes her eyes. She is going to hurt, humiliate and denigrate Sasha and then give her pleasure like she has never known before. By the time Claire is done with Sasha the two sensations will be forever tied together in her mind, just another bit of lasting shame for Sasha to live with.